FIND SPARKLIGHT CABLE TV, INTERNET & PHONE PACKAGES NEAR YOU
Changing Internet providers doesn't have to result in a temporary loss of service. We'll help you identify your new Sparklight provider and get connected - so that "down time" is only a phrase for relaxing on the couch.
Get Connected
Enter the address where you'd like your Internet service.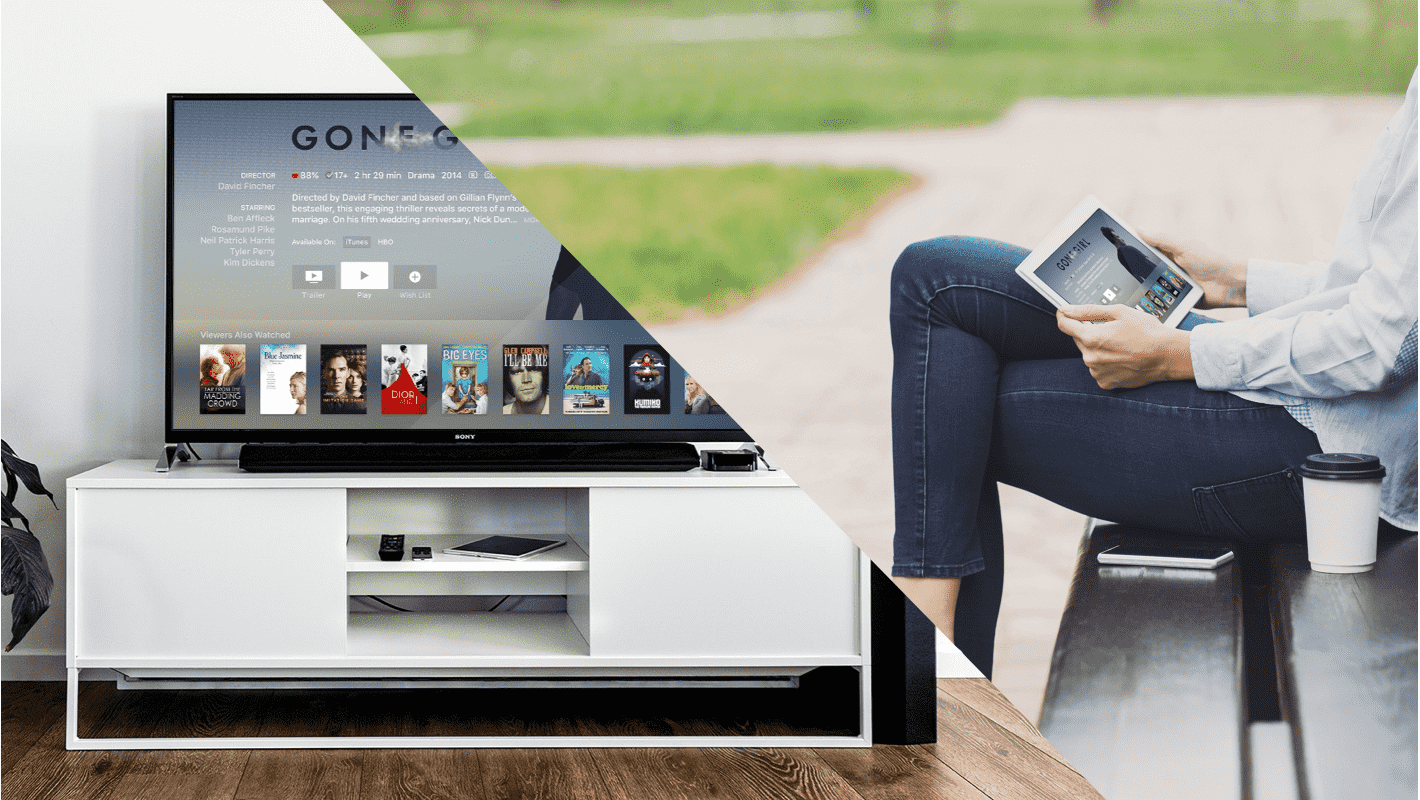 Sparklight Company Overview and History
Sparklight ranks among the top ten largest cable companies in the United States. They offer high-speed Internet, telephone, and cable television services across 21 states to over 800,000 people. Sparklight was founded in 1986 as "Post-Newsweek Cable" and now employs over 2,000 people.
Ready To Get Connected?
Enter your address to get started
Sparklight Frequently Asked Questions
Can I get Sparklight in my area?
Sparklight is available in the following states: Alabama, Arizona, Arkansas, Idaho, Iowa, Kansas, Mississippi, Missouri, Nebraska, New Mexico, North Dakota, Oklahoma, Tennessee, and Texas.
Where is Sparklight located?
A list of local Sparklight offices is available
here
.
Where can I go to pay my Sparklight bill?
You can pay your Sparklight bill
online
, by mail (Sparklight, PO Box 78000, Phoenix AZ 85062) or by phone (877-692-2253).
Why is Sparklight Internet not working?
There may be many factors as to why Internet goes down, Sparklight offers troubleshooting advice on
this
page.
What is the best modem for Sparklight?
Sparklight requires customers to use a DOCSIS 3.1 Cable Modem. These modems incorporate the latest cable technology, have the capability to deliver faster Internet speeds, and have a longer expected lifetime.
Is there a list of Sparklight compatible routers?
How can I run the Sparklight Speed Test?
In what cities is Sparklight cable service available?
Sparklight cable service is available in many major metropolitan areas including Albuquerque, Corpus Christi, Fargo, Sioux City, Odessa, and Joplin.
Ready To Get Connected?
Enter your address to get started