Find Fidelity Communications TV, Internet, & Phone Packages Near You
Changing Internet providers doesn't have to result in a temporary loss of service. We'll help you identify your new Fidelity provider and get connected - so that "down time" is only a phrase for relaxing on the couch.
Get Connected
Enter the address where you'd like your Internet service.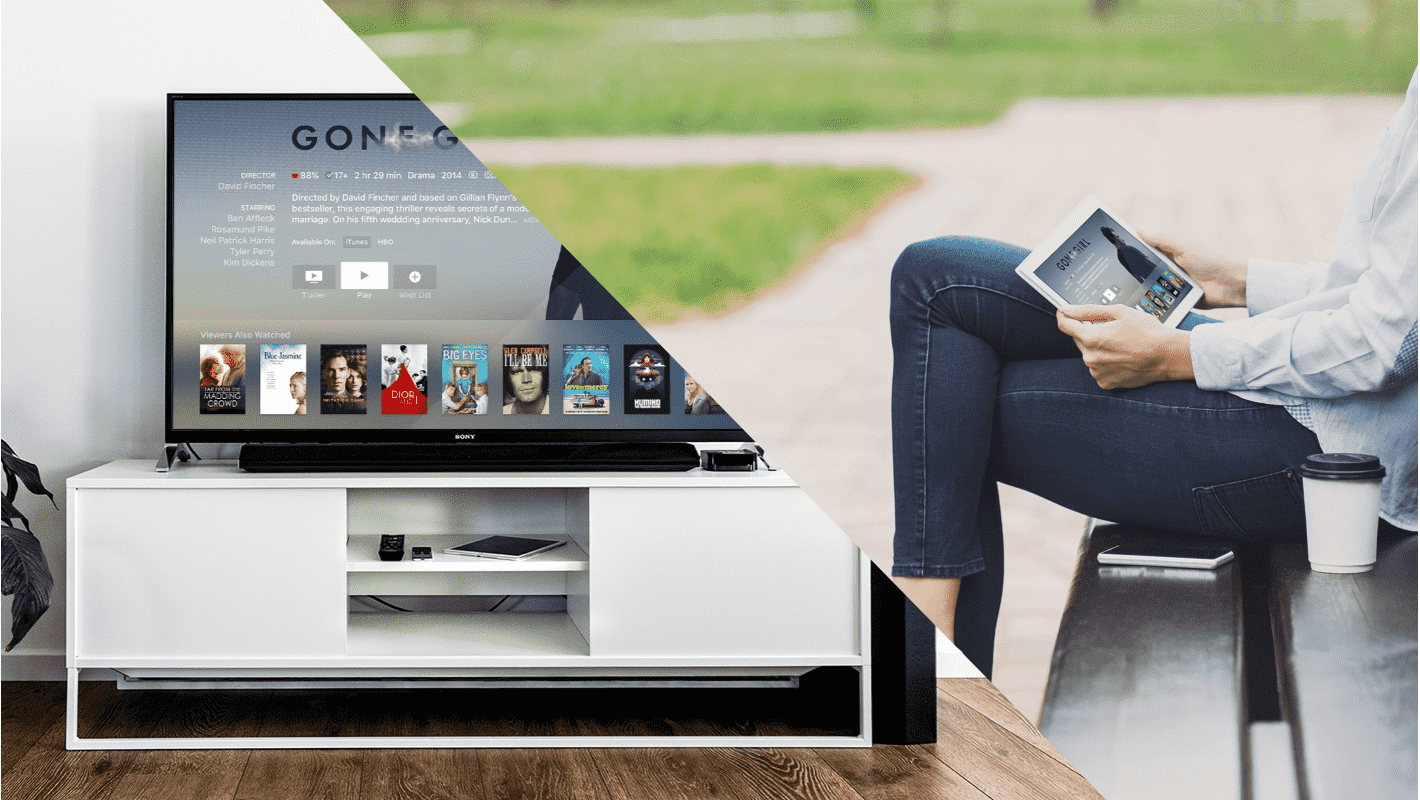 Fidelity Communications Company Overview
Fidelity is a Missouri-based telecommunications company which offers television, Internet, phone and business cable services to residential and commercial areas across Texas, Missouri, Oklahoma, Arkansas, and Louisiana. Founded in 1940, the Fidelity Communications Co. is owned by the Davis family.
Ready To Get Connected?
Enter your address to get started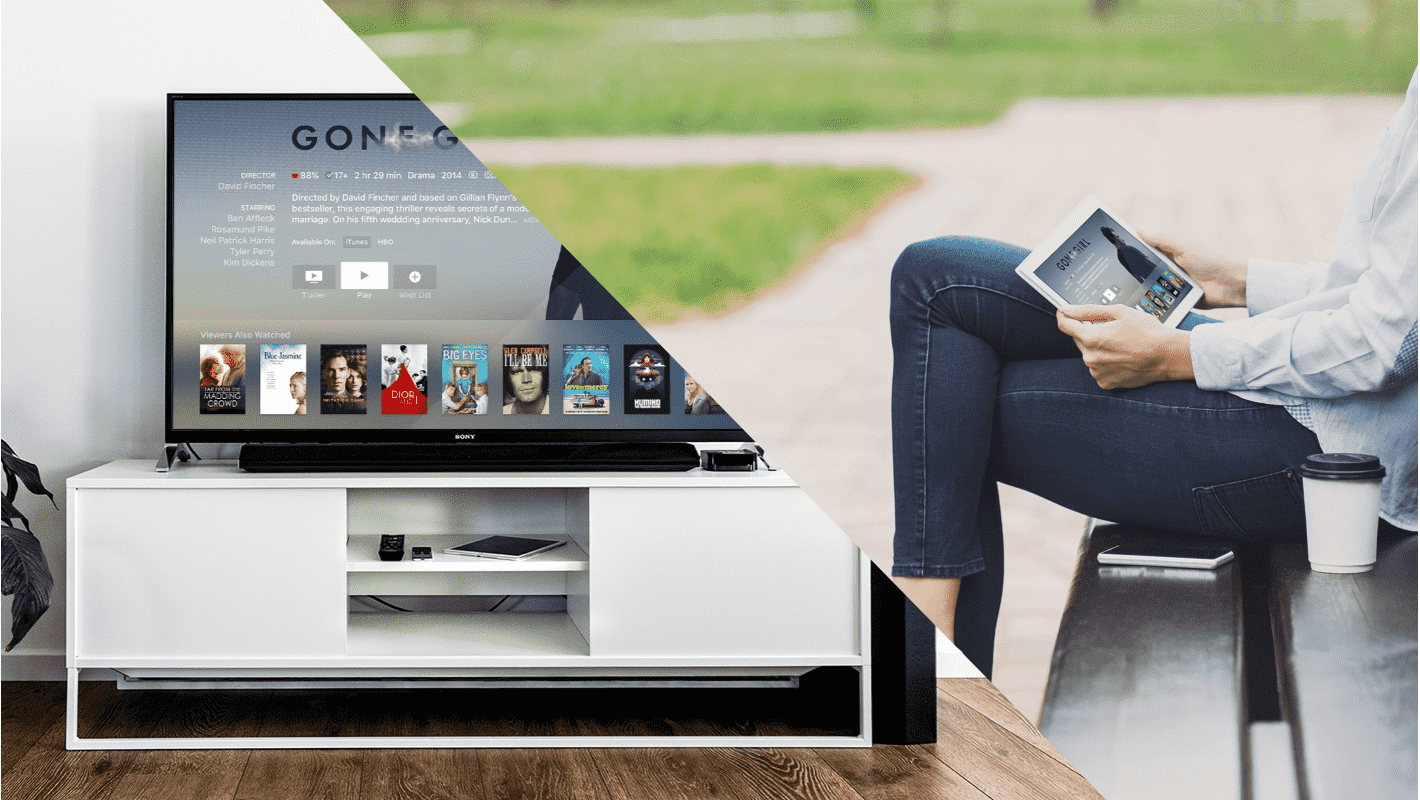 What services does Fidelity Communications provide?
High-Speed Internet Service: Today, the internet is becoming a NEED, not just a want. Sooo many of our new devices depend on the internet - it's what keeps us connected! If you use a Ring doorbell, Nest thermometer, smart TV, online gaming system, home office video conferencing and more - you need reliable, unlimited internet.
FidelityTV: Stay connected to local and national television programming with FidelityTV. We've got a full channel lineup that will make your favorite shows just one or two buttons away!
Phone Service: We got our start in 1940 as a local and long distance phone company, and we've continued to be a preferred provider of phone services for both residential and businesses.
Business Services: We're proud to work alongside businesses of all sizes and bring advanced technology into the workspace. No matter the size or complexity of your job, we're certain Fidelity can handle it. If you need an engineered, wired plan for the infrastructure of your networks - we can handle it. Or, if you need a basic line and the internet put in, we're glad to help with that too. From massive projects to small - Fidelity can help with it all.
Fidelity Communications Frequently Asked Questions
Ready To Get Connected?
Enter your address to get started