Find Spectrum Cable TV, Internet & Phone Packages Near You
Changing Internet providers doesn't have to result in a temporary loss of service. We'll help you identify your new Spectrum provider and get connected - so that "down time" is only a phrase for relaxing on the couch.
Get Connected
Enter the address where you'd like your Internet service.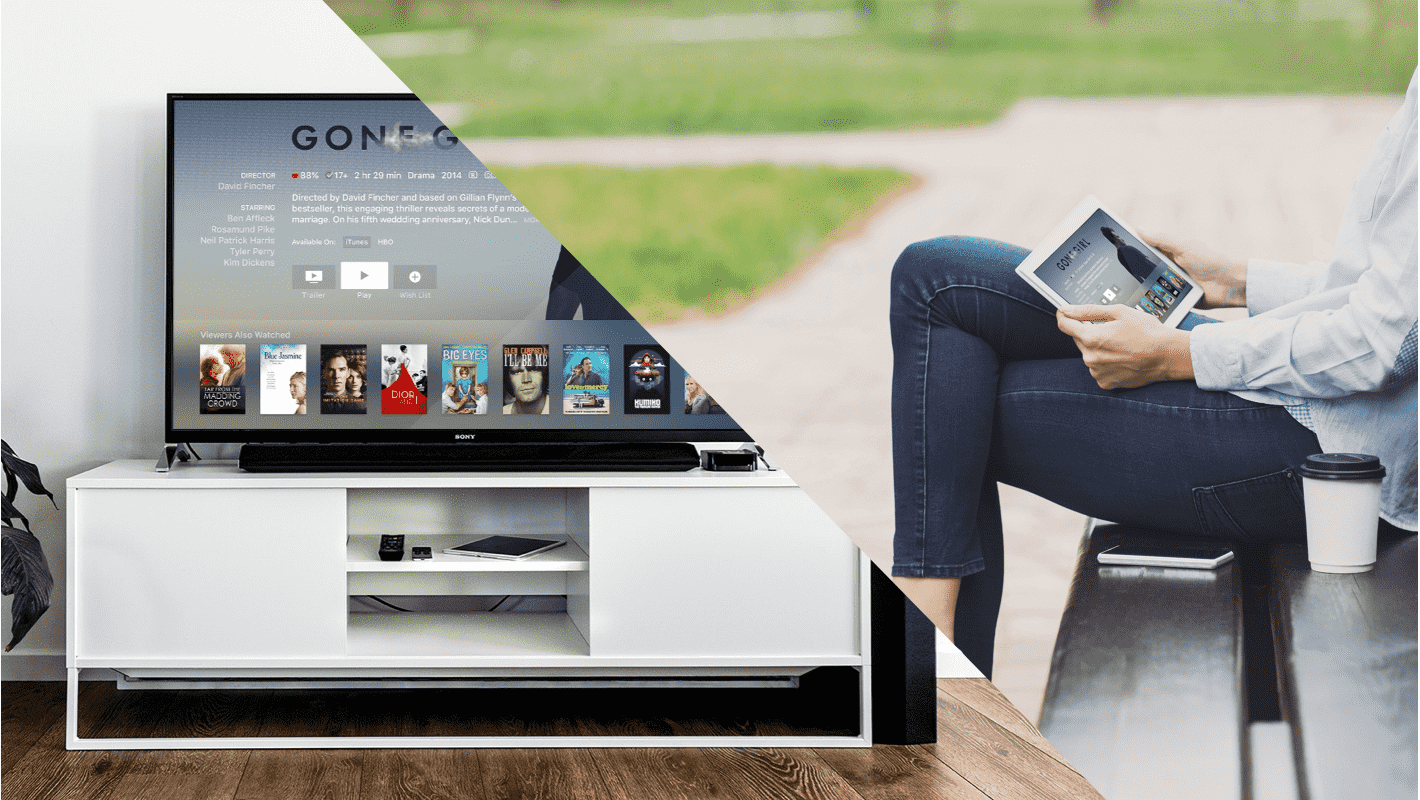 Spectrum Company Overview and History
Time Warner Cable began in 1995 under the moniker 'Road Runner' with a matching mascot from the Wile E. Coyote cartoons. In 2012, they rebranded to Time Warner Cable, and then to Spectrum in 2016 after being acquired by Charter. Spectrum offers services such as high-speed Internet, telephone, and cable. They also offer Wi-Fi hotspots in various locations so that you can connect to the Spectrum Internet on-the-go.
Ready To Get Connected?
Enter your address to get started
Spectrum Frequently Asked Questions
Can I get Spectrum in my area?
Spectrum offers services across the United States, to find prices in your area, please check
here
.
Where is Spectrum located?
To find the nearest store to you, simply visit this
link
and enter your zip code.
Where can I pay my Spectrum bill?
You can pay your bill in store or online by logging in
here
.
Why is Spectrum not working?
You can find information about support and weather outages by checking this
page
.
What is Spectrum Triple Play?
What is Spectrum Mi Plan Latino?
What is Spectrum Internet Assist?
Where can I download the Spectrum Security Suite?
What is the Spectrum customer service number?
You can reach Spectrum's customer service at 1-800-892-4357
How do I access free Spectrum WiFi hotspots?
What is Spectrum TV Choice?
Spectrum TV Choice offers major broadcast networks like ABC, FOX, NBC, CW, CBS and PBS as well as the rest of the digital broadcast spectrum and public channels like C-Span and others. Customers can then add 10 cable channels of their choice.
In what cities is Spectrum cable service available?
Spectrum cable service is available in major metropolitan areas across the United States including Chicago, San Francisco, Minneapolis, Tampa, St. Louis, Austin, Kansas City, Indianapolis, Milwaukee, and New Orleans.
Ready To Get Connected?
Enter your address to get started