Find Optimum Cable TV, Internet & Phone Packages Near You
Changing Internet providers doesn't have to result in a temporary loss of service. We'll help you identify your new Optimum Cable provider and get connected - so that "down time" is only a phrase for relaxing on the couch.
Get Connected
Enter the address where you'd like your Internet service.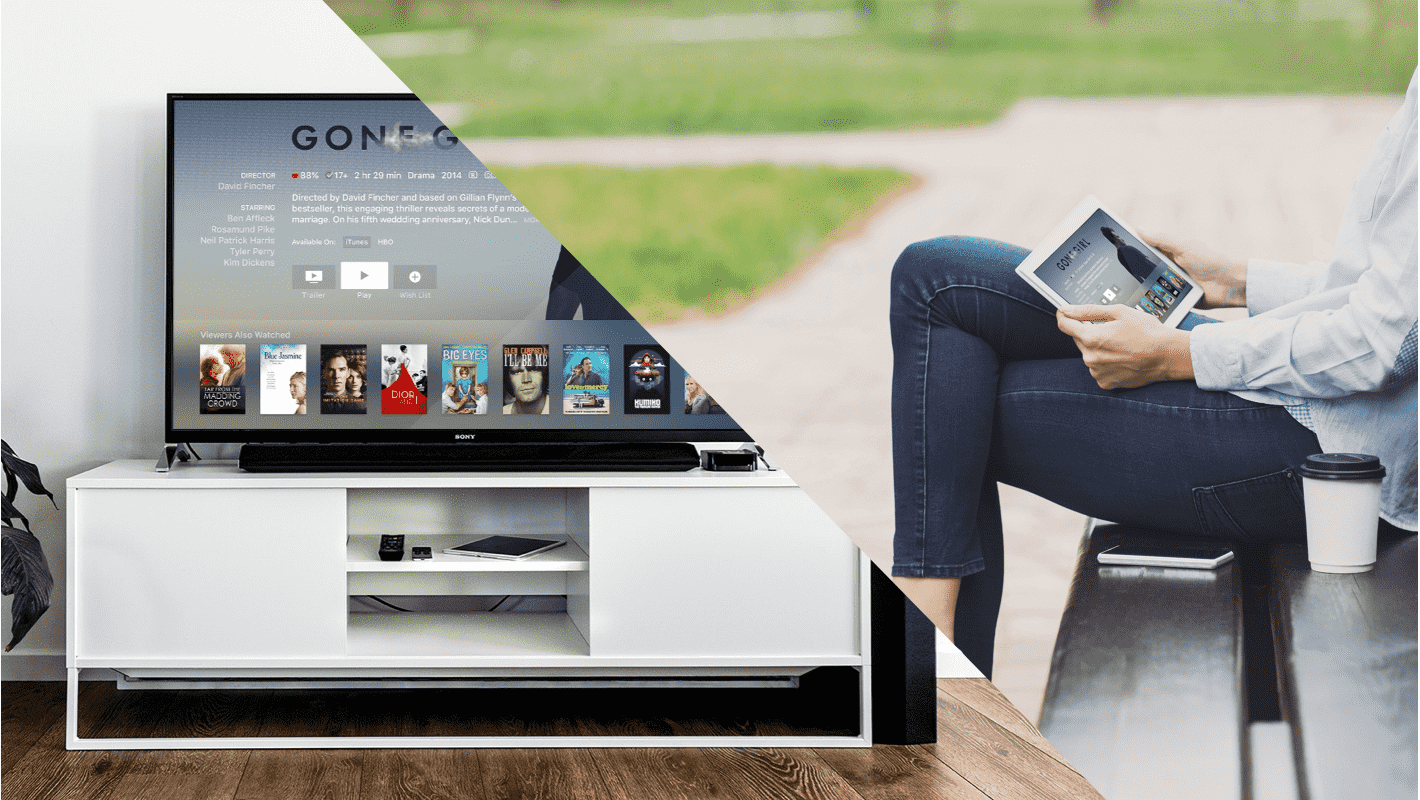 Optimum Company Overview and History
Optimum is one of the largest connectivity providers in the U.S., delivering Internet, TV, Phone, and Mobile services to millions of people and small businesses in 21 states across the country ⁠— keeping them seamlessly connected at home, work, and on the go. Plus, Optimum is building a new 100% Fiber Internet network delivering speeds up to 5 Gig with 99.9% reliability.
Ready To Get Connected?
Enter your address to get started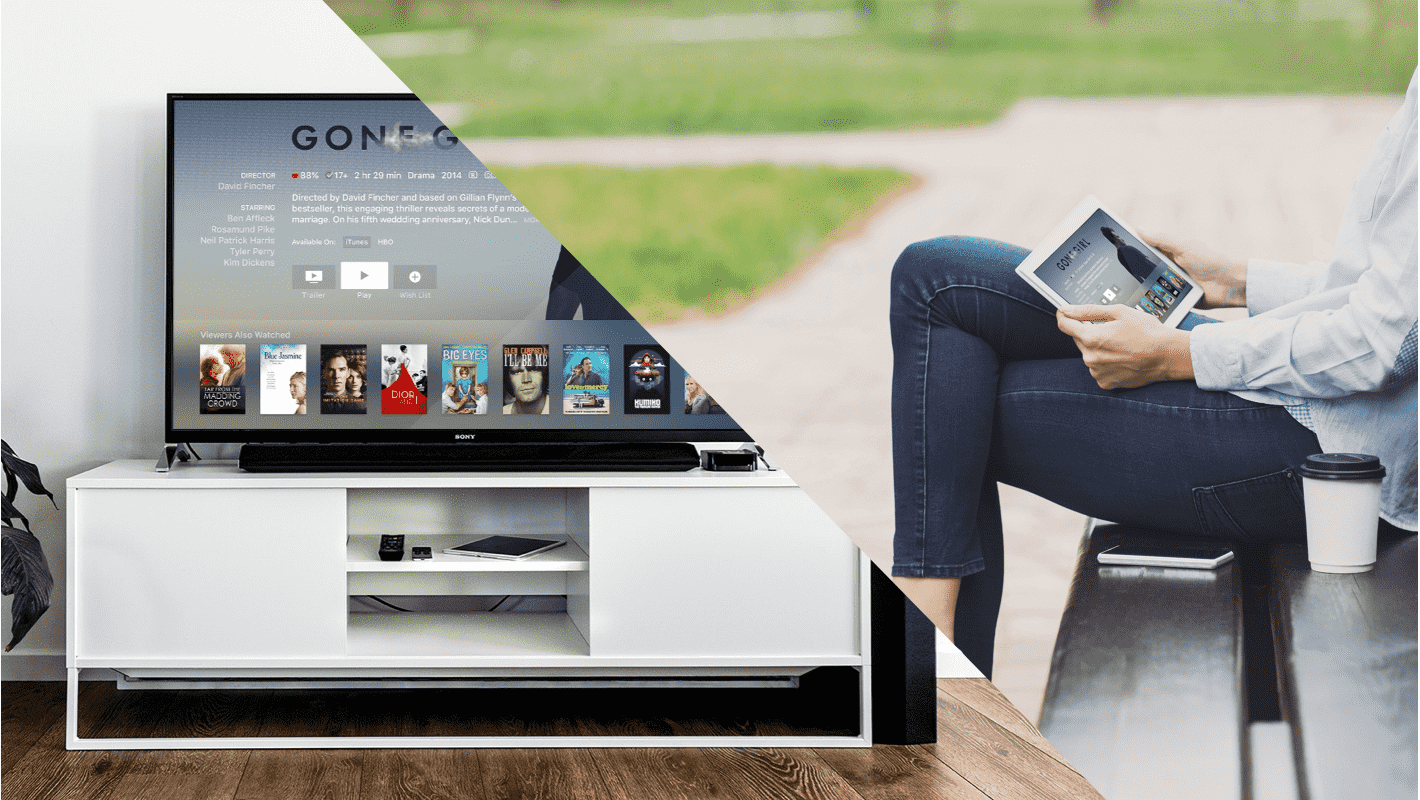 What services does Optimum provide?
All Optimum is an internet service provider and packages are available for viewing
here
.
Optimum Frequently Asked Questions
What are Optimum Internet speeds?
Optimum has a variety of speeds available ranging from 400 Mbps to 20 Mbps, all options can be viewed
here
.
How can I get in contact with Optimum customer service?
By visiting
this
page, you can find all local support phone numbers or chat with a representative online.
Where is the nearest Optimum office located?
Check for your nearest Optimum store on
this
page.
Can I pay my Optimum bill online?
By logging in to your Optimum account
here
, you can pay your bill online.
Is Optimum the same as Cablevision?
Optimum was formerly a brand of Cablevision.
What is the difference between Altice and Optimum?
Altice bought Cablevision in 2015, making them Optimum's parent company.
What is Optimum TV to GO?
What is Optimum Altice One?
In what cities is Optimum cable service available?
Optimum cable service is available across New York City, Northern New Jersey, Long Island, and Hartford, CT.
Ready To Get Connected?
Enter your address to get started