FIND XFINITY CABLE TV, INTERNET & PHONE PACKAGES NEAR YOU
Changing Internet providers doesn't have to result in a temporary loss of service. We'll help you identify your new Xfinity provider and get connected - so that "down time" is only a phrase for relaxing on the couch.
Get Connected
Enter the address where you'd like your Internet service.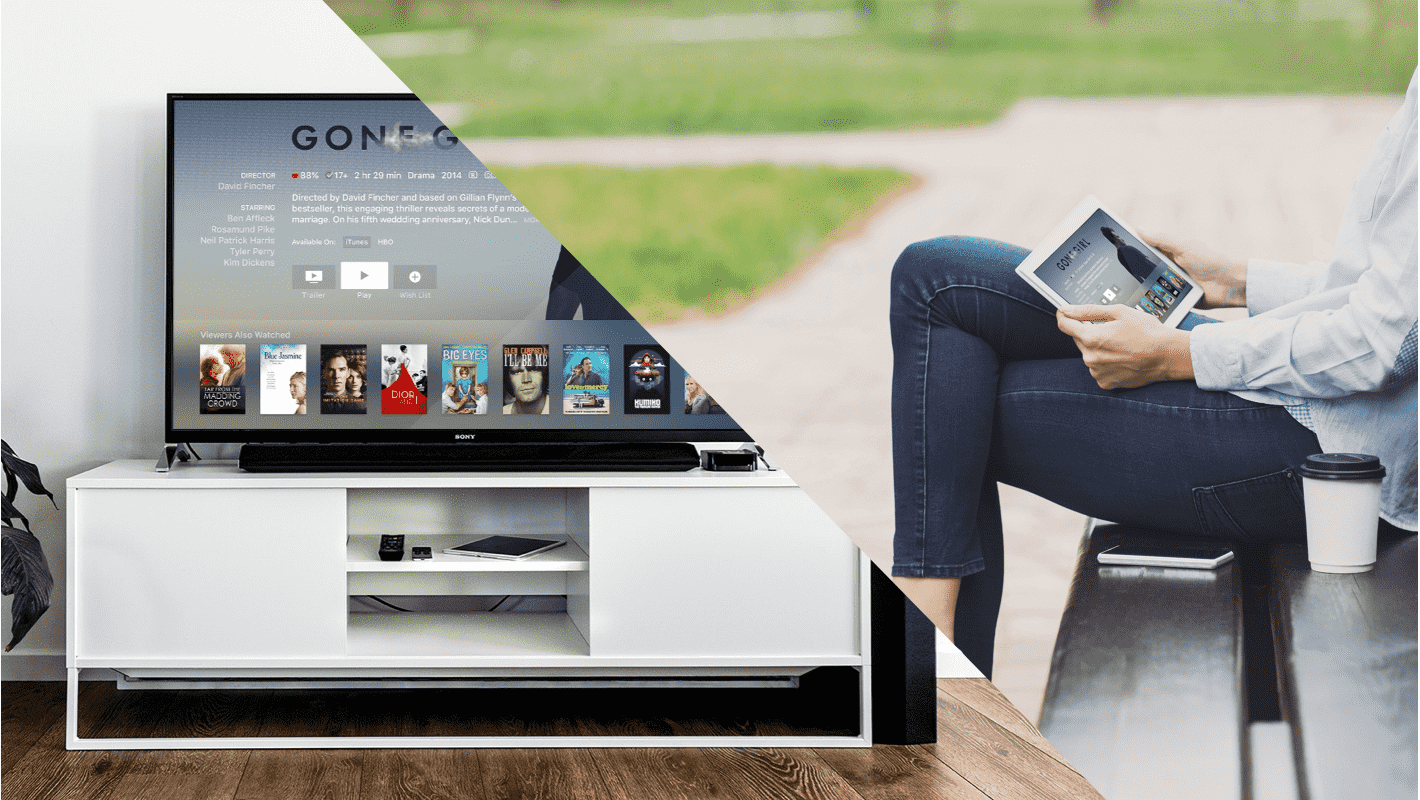 Xfinity Company Overview and History
Xfinity, a brand of Comcast Communications, offers television, Internet, phone services, home security, and other wireless services to residential and commercial areas nationwide. Comcast was founded by Ralph Roberts in 1963 to provide telephone and television services and has been providing a variety of services since then. Comcast and their 164,000 employees provide services to 31.8 million customers in 42 states.
Ready To Get Connected?
Enter your address to get started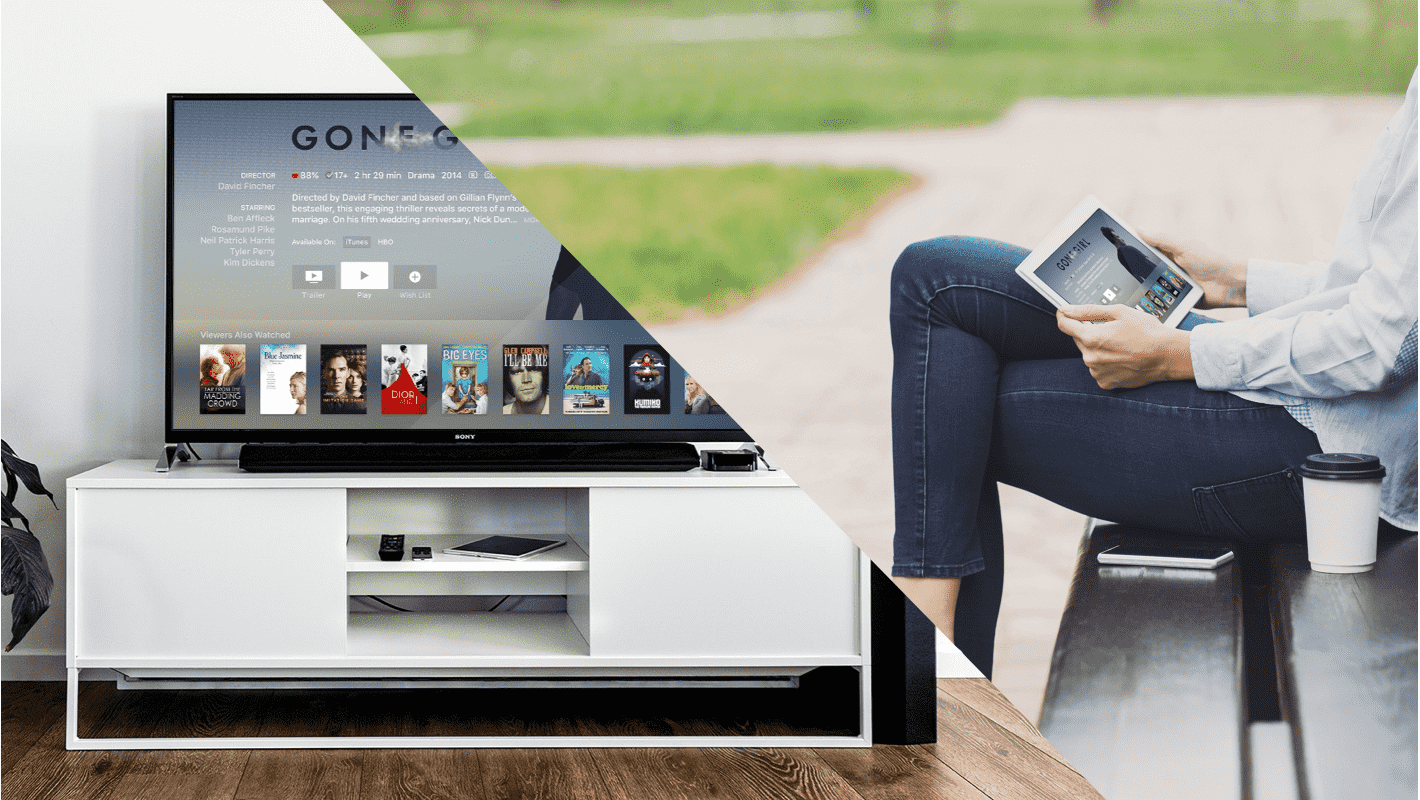 What services does Xfinity provide?
Xfinity offers TV, Internet, Phone, and Home Security services. To see all bundles and deals, you can visit their website
here
.
When it comes to bundling services, there's a ton of different ways to get more value out of the services you already use. Xfinity's services offer you some great ways to get everything you care about at a competitive price.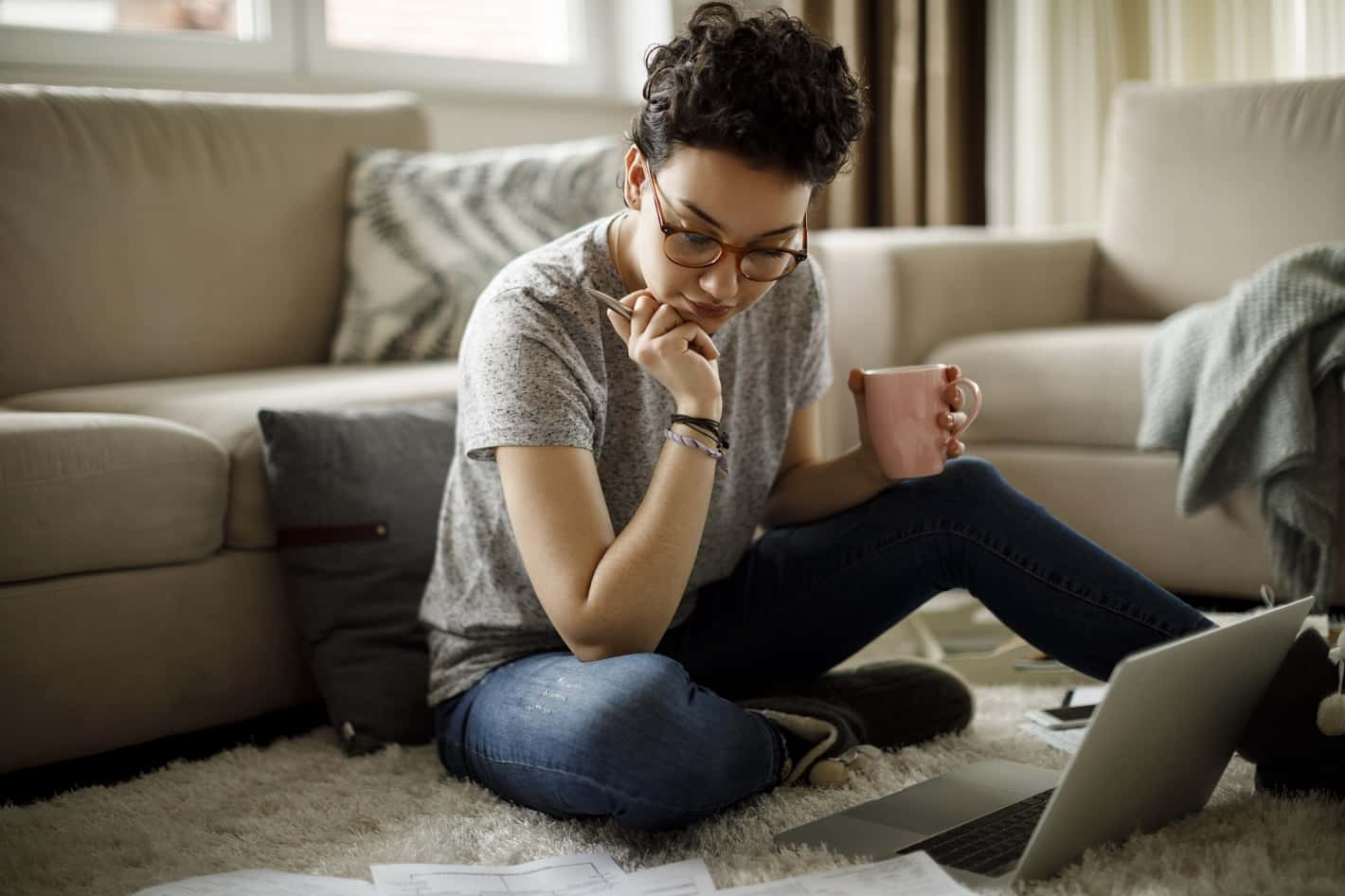 Xfinity Cable and Internet Bundles
Xfinity provides three main types of bundles: Double Play, Triple Play, and Quad Play bundles. Each of these adds a new tier or facet to the one before and each has a variety of options designed with you in mind. Xfinity understands that not everyone has the same needs when it comes to technology. Because of this, they've provided enough variety in the packages that each lifestyle should be able to find something that works for them.
Double Play packages include Internet and television. That way, you can catch your favorite streaming series and still stay up-to-date on The Bachelor before Twitter spoils the finale for you. This is a perfect slim bundle to make sure you're getting the best of both worlds.
Triple Play packages add a landline phone into the mix, which can be great if you have a home office or get poor cell phone reception in your home and need a landline phone to ensure you can call all of your friends to catch up on sports — or who got the rose this week.
Xfinity also provides Quad Play packages. These include all four services: television, Internet, phone, and home security. These packages can include services like Netflix or HBO, as well as 24/7 home monitoring and security. That way, you can keep your home secure while you're binge-watching your favorite shows.
If Xfinity sounds like it might be the company for you, enter your info
here
and see what Xfinity deals available for you.
Xfinity Frequently Asked Questions
How can I get in contact with Xfinity customer service?
You can request a call, live chat, find a store, or check for outages
here
.
Can I pay my Xfinity bill online?
Yes! You can log in to pay your bill with
this
link.
Is Xfinity available in my area?
Xfinity is available in 42 of the 50 states. To see the full list, visit
this
page.
Where to return your Xfinity Equipment?
You can drop your Xfinity equipment off at Xfinity Customer Service Centers or stores. To find the closest one to you, check
here
.
If I get a bundle, will I have to pay for a ton of channels that I won't even be watching?
Most
cable and internet bundles
offer a variety of choices when it comes to channels so you can make sure you're paying for the kinds of channels you and your household want to watch. They have 150 Mbps Internet paired with 10 cable channels, 250 Mbps Internet with 200+ cable channels including premium channels like Showtime and many other options.
What is Xfinity Voice?
Xfinity Voice is a digital phone service known as VoIP (Voice over Internet Protocol). It takes your phone service online to give you the best call clarity and advanced features, and requires an Internet connection. You can learn more here:
https://www.xfinity.com/learn/home-phone-services
How to use Xfinity Hotspot?
How to boost Xfinity wifi signal?
How fast is Xfinity internet?
In what cities is Comcast cable service available?
Comcast and Xfinity are available in major cities across the United States including New York, Chicago, Boston, Miami, Seattle, San Francisco, Minneapolis, Tampa, Pittsburgh, and Kansas City.
Ready To Get Connected?
Enter your address to get started