Find GCI Cable TV, Internet & Phone Packages Near You
Changing Internet providers doesn't have to result in a temporary loss of service. We'll help you identify your new GCI provider and get connected - so that "down time" is only a phrase for relaxing on the couch.
Get Connected
Enter the address where you'd like your Internet service.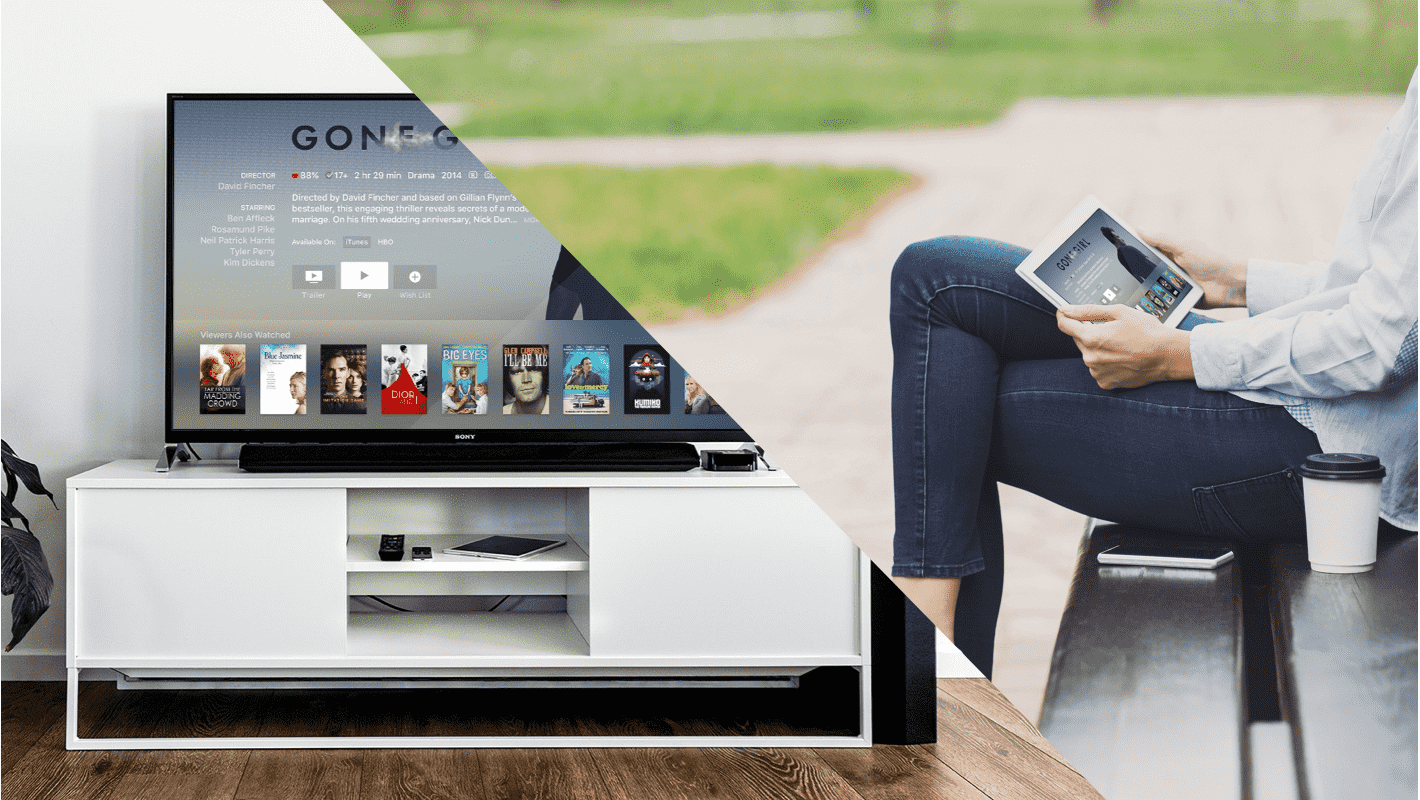 GCI Company Overview and History
GCI was founded more than 35 years ago to provide services including cable, television, and telephone services to nearly every part of Alaska. Bringing these services to remote communities that face challenging conditions has made GCI a pioneer in their field as they provide many crucial resources to the residents of these otherwise hard-to-reach places. GCI is home to approximately 2,200 employees.
Ready To Get Connected?
Enter your address to get started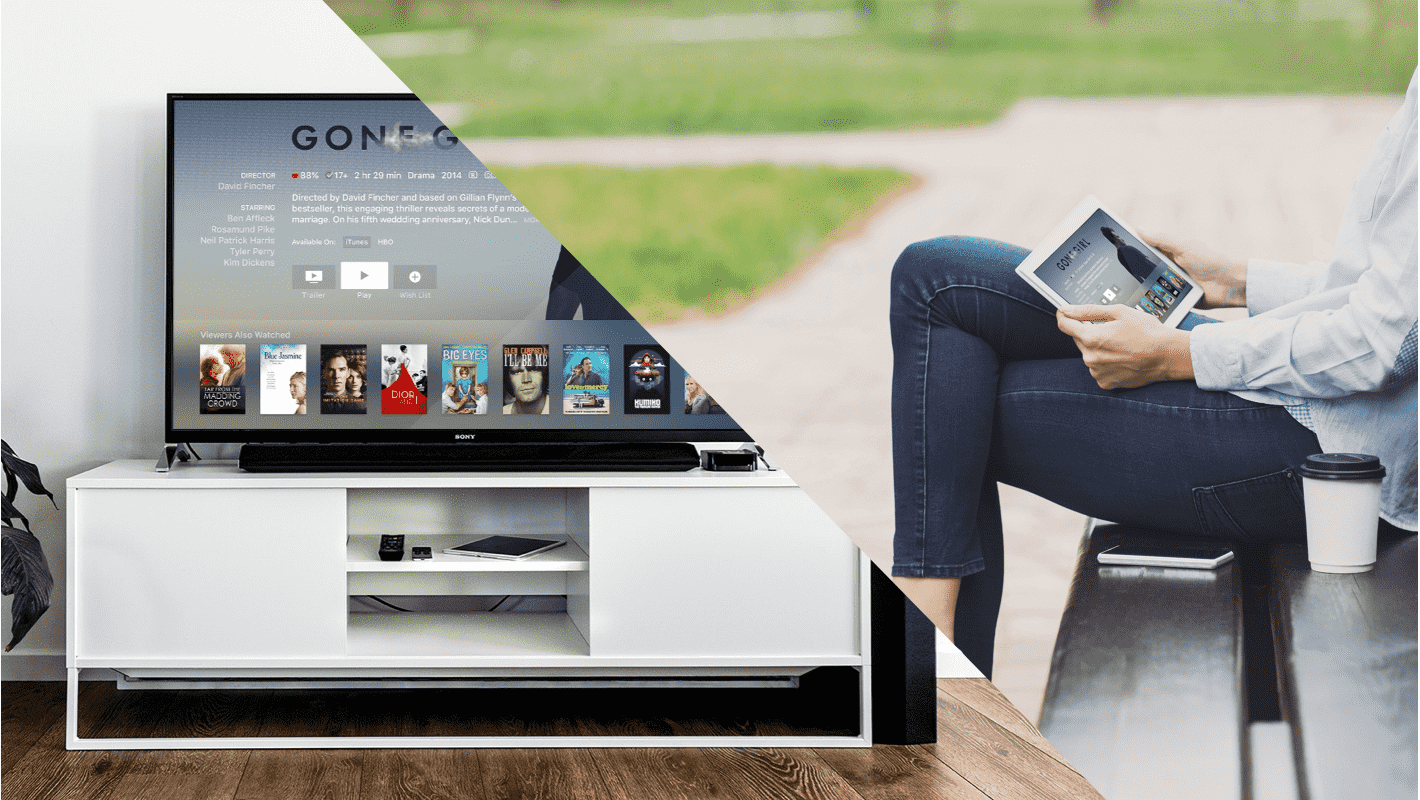 What services does GCI provide?
GCI provides cable, Internet, and phone services.
GCI Frequently Asked Questions
Can I get GCI in my area?
GCI is a cable, Internet, phone, and cellular company serving Alaska.
Can I pay GCI bill online?
You may pay your bill by mail, by phone, online, at a GCI kiosk, or at your local store. All information on the various methods of payment is available
here
.
Where is GCI located?
You can find a list of all GCI stores
here
.
How can I get in contact with GCI customer service?
You can reach GCI customer service by phone at 1-800-800-4800 or by email at
[email protected]
.
How do I hook up my GCI cable box?
How do I check my GCI voicemail?
Does GCI have unlimited Internet?
Yes, GCI offers a 1 GIG red Unlimited plan.
Does GCI offer a military discount?
Yes, military members receive up to 20% off!
How fast is GCI Internet?
GCI offers plans as fast as 1 gbps.
Ready To Get Connected?
Enter your address to get started