Find Cox Cable TV, Internet & Phone Packages Near You
Changing Internet providers doesn't have to result in a temporary loss of service. We'll help you identify your new Cox Cable provider and get connected - so that "down time" is only a phrase for relaxing on the couch.
Get Connected
Enter the address where you'd like your Internet service.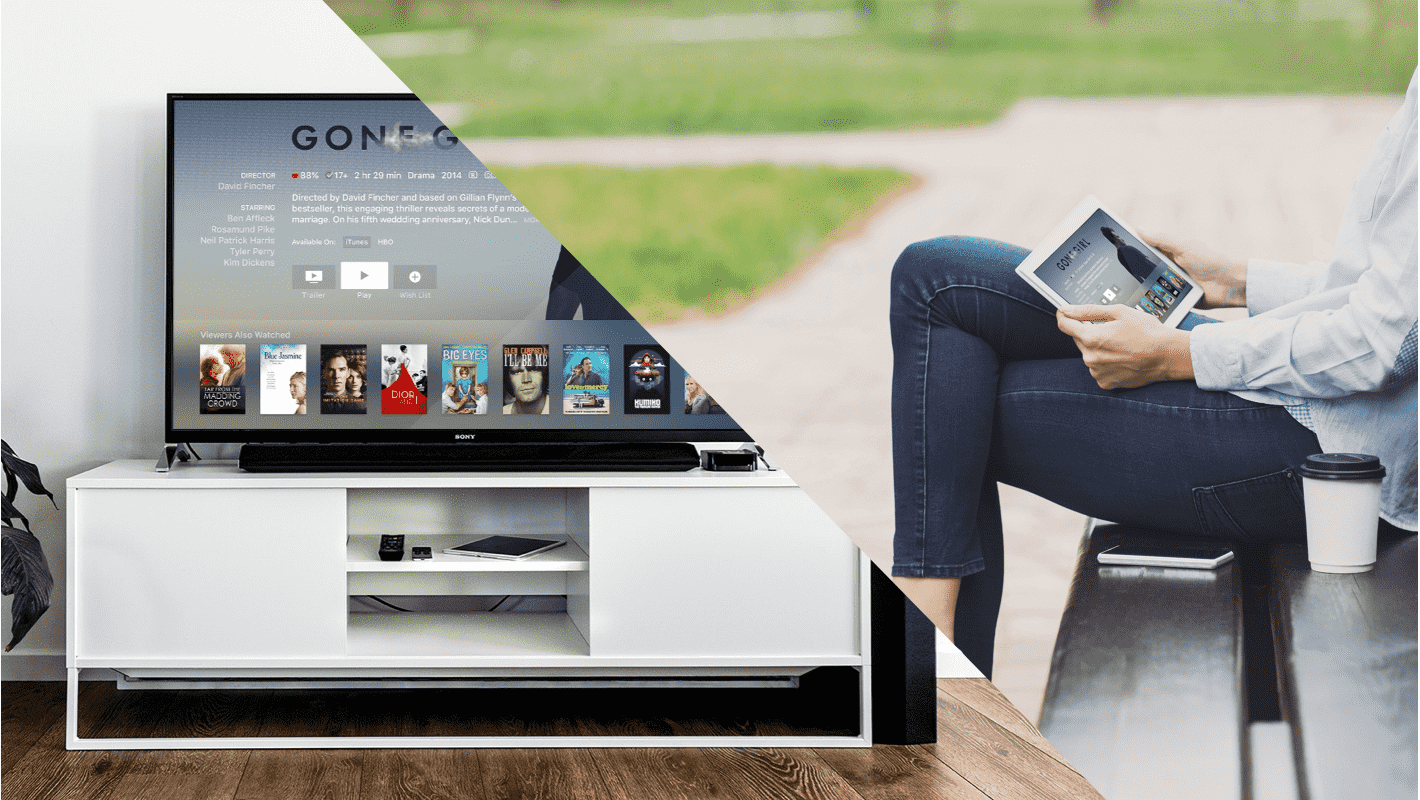 Cox Cable Company Overview and History
Cox Communications is the third-largest cable television provider in the United States, and is part of Cox Enterprises, which was founded in 1962. In 1993, Cox became one of the first cable companies to expand their offerings to telecommunications for businesses. Now, Cox offers services such as high-speed Internet, telephone, cable, and home security. Cox serves over 6.2 million customers nationwide.
Ready To Get Connected?
Enter your address to get started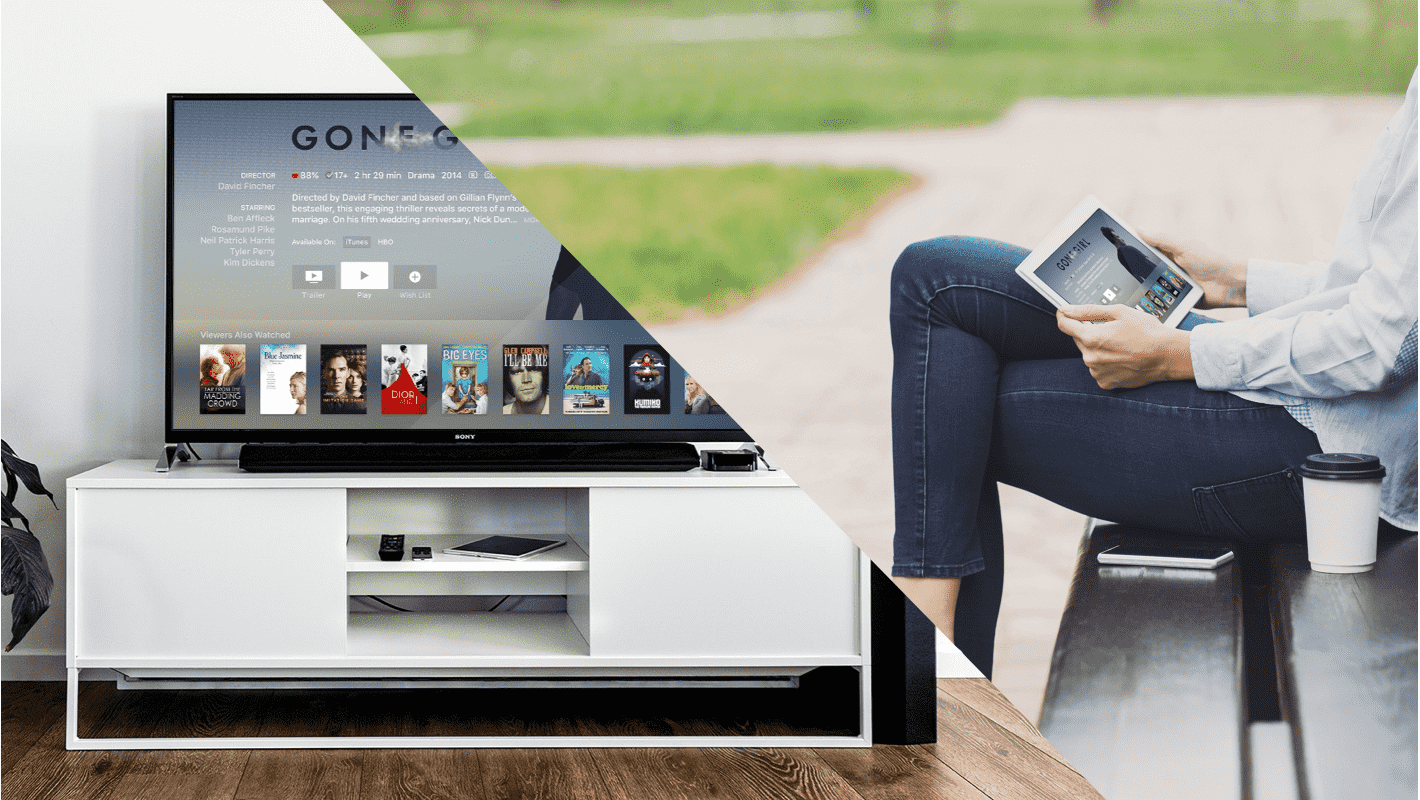 What services does Cox provide?
Cox offers Internet, TV, Phone, and Smart Home Security & Automation services. View all
packages
that Cox offers.
Cox Frequently Asked Questions
Is Cox available in my area?
To find the areas in which Cox services are available, please check
here
.
Where is the nearest Cox cable store?
You can find the nearest Cox Cable store to you by visiting this
link
and inputting your address or zip code.
Can I pay my Cox bill online?
Yes, you can! Simply login with your user ID and password and choose the "pay my bill" option on the home screen.
How can I get in contact with Cox customer service?
You can contact Cox customer service online
here
for live chat, on Twitter at @CoxHelp, or by phone at 866-867-7644.
What is Panoramic Wifi?
Panoramic WiFi from Cox is an innovative high speed Internet experience that is designed to meet your needs by offering full wall-to-wall coverage, fast speeds, and support tools to manage your in-home WiFi network.
What is Cox Contour TV?
Cox Contour TV allows you to keep your streaming services and regular TV all in one spot, and take it on the go. You can learn more
here.
What is Cox Homelife?
Homelife is Cox's home security service. It allows you to monitor your smarthome from afar and provides 24/7 security monitoring. You can learn more
here.
In what cities is Cox cable service available?
Cox cable service is available in many major metropolitan areas such as New York, Las Vegas, San Diego, New Orleans, Cleveland, Oklahoma City, and Wichita.
Ready To Get Connected?
Enter your address to get started