Find Vast Broadband Cable TV, Internet & Phone Packages Near You
Changing Internet providers doesn't have to result in a temporary loss of service. We'll help you identify your new provider and get connected - so that "down time" is only a phrase for relaxing on the couch.
Get Connected
Enter the address where you'd like your Internet service.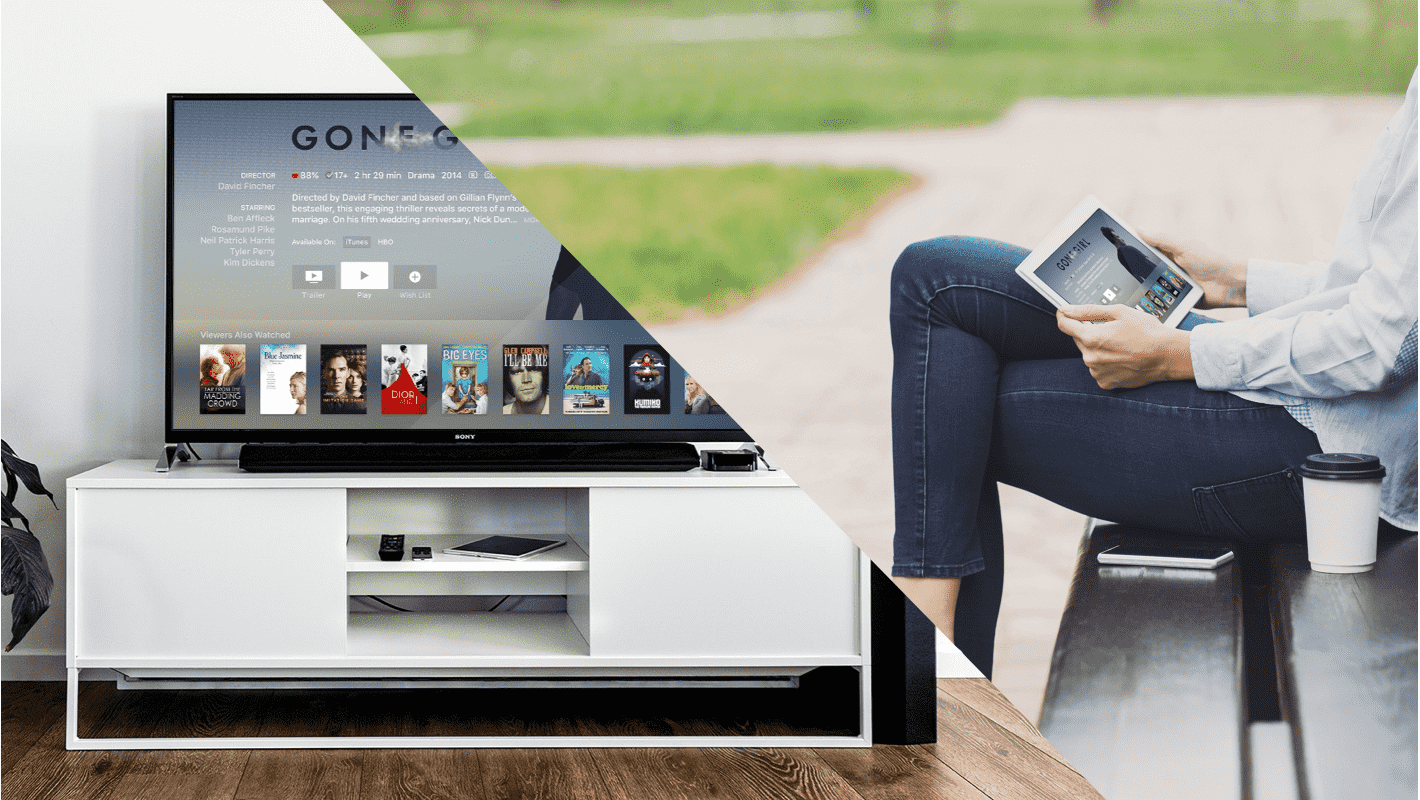 Vast Broadband Company Overview and History
Vast Broadband was founded in 2014 and offers services to residents and businesses in South Dakota as well as parts of Iowa and Minnesota. Some of the cities that Vast is proud to serve include Sioux Falls, Rapid City, Spearfish, Marshall, Sturgis, and Worthington. Vast Broadband prides themselves in their commitments to their customers, to their services, and to their employees.
Ready To Get Connected?
Enter your address to get started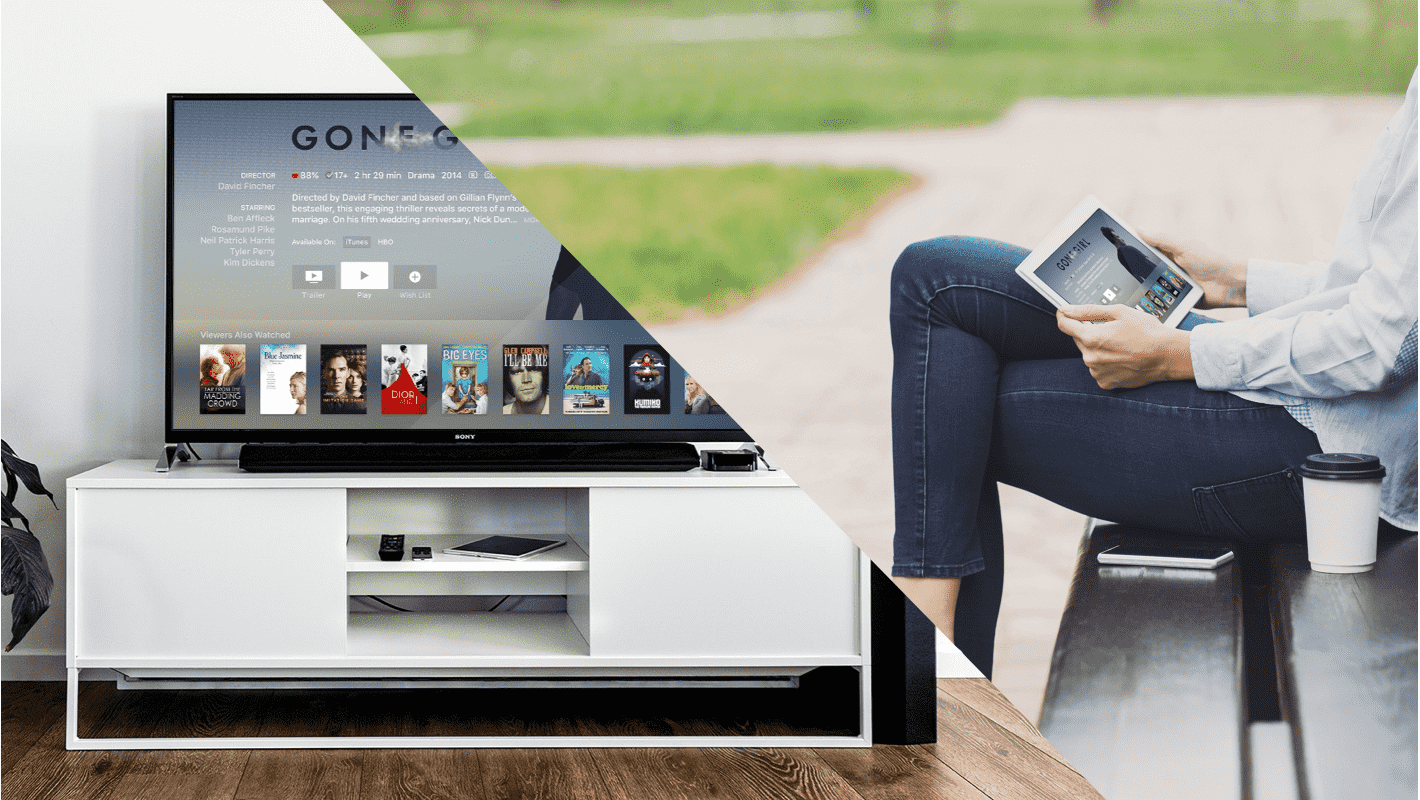 What services does Vast Broadband provide?
Vast Broadband offers a variety of services including Internet packages, phone and television services, and home automation options.
Vast Broadband Frequently Asked Questions
Where is Vast Broadband available?
Vast Broadband provides Internet, television, phone, and home automation services to 285,000 residents and businesses in 68 cities throughout South Dakota, Iowa, and Minnesota.
What channels are available with Vast Broadband cable service?
Vast offers a variety of popular channels through their different packages. To see what packages and channels are available in your area, you can visit this page.
What are the average speeds for Vast Broadband Internet?
Vast Broadband offers a variety of Internet packages and speeds up to 200 mbps. To perform a Vast Broadband speed test for specific speeds available in your area, follow these steps.
How can I get in touch with customer service in case of a service outage?
In case of a service outage, Vast Broadband Customer Service representatives are available by chat, email at [email protected], or phone at 88-745-2888 for residential and 866-991-9722 for business.
How can I pay my Vast Broadband bill?
Vast offers online, phone, and mail payment options.
How can I run the Vast Broadband Speed Test?
What is Vast Broadband's phone number?
You can contact Vast Broadband at 888-745-2888
What is the Vast Rewards program?
What is the Vast VIP loyalty program?
Ready To Get Connected?
Enter your address to get started